Spiritual Disciplines #3 – Memorizing the Word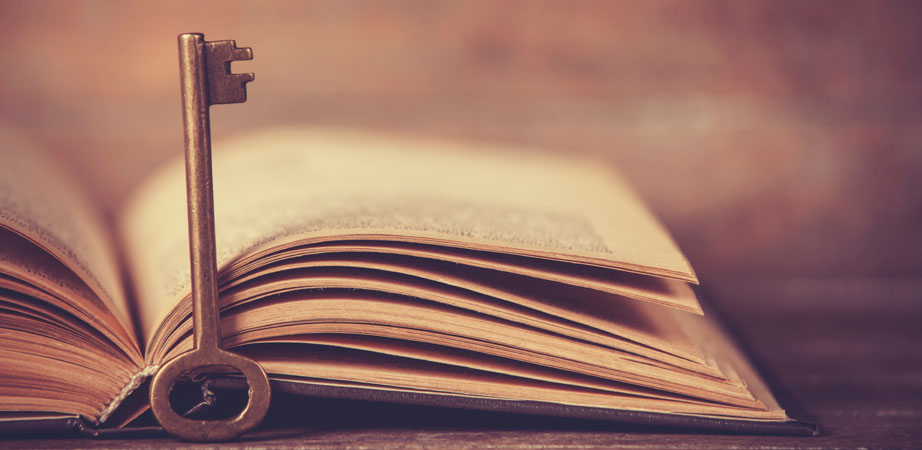 Most people are convinced that they can't memorize Scripture. Even more do not understand the value of this spiritual discipline. Fred Gladney helps us see that it is much easier than we think and more powerful than we can ever imagine. If you can memorize a song lyric or a commercial tune, you can do this. Listen and learn how.
In this episode of the Trochia podcast, Fred Gladney continues to provide practical ways to grow in our walk with Jesus.