Become the Christ-Like Leader God desires You to Be
Practical resources to help you develop your character, break through obstacles, walk with biblical wisdom, and multiply your influence.
Grow in Your Relationship with God
Develop Strong Character For the Journey Ahead
Connect & Grow With Your Community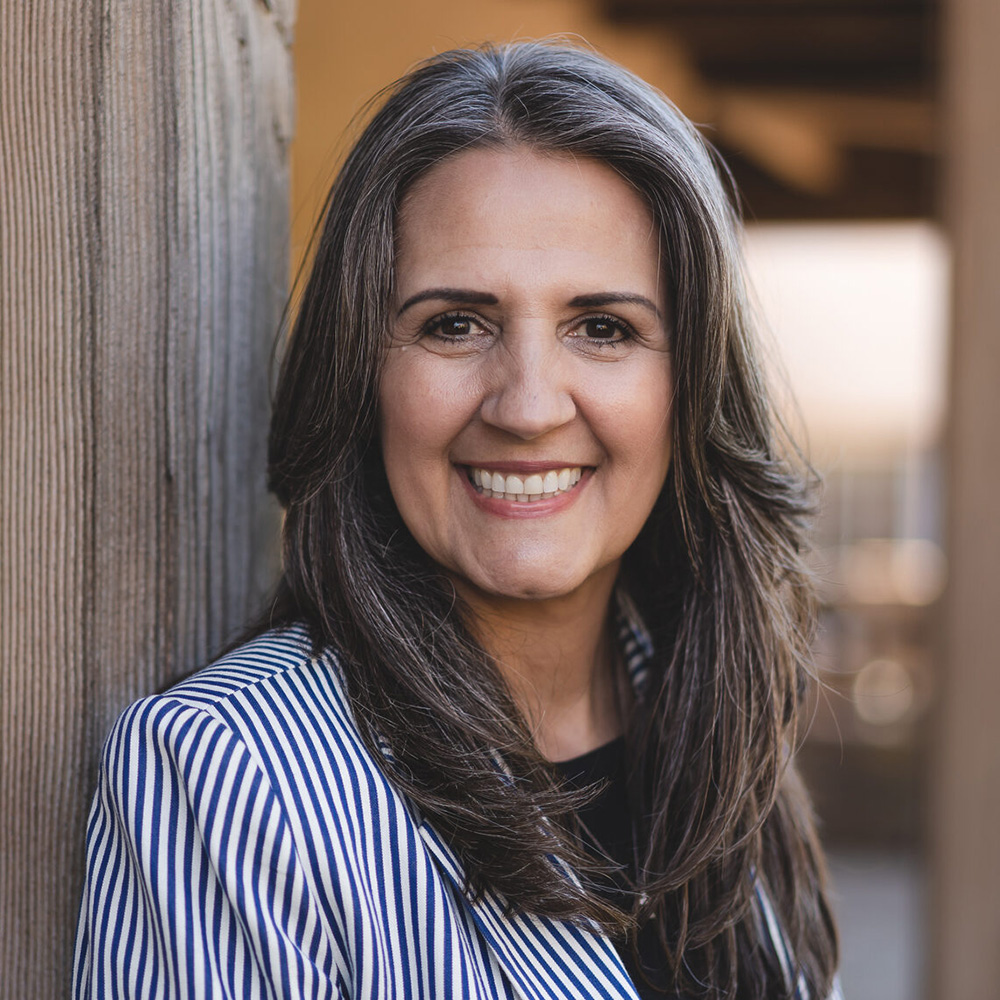 Inés Franklin

Founder, Author, Pastor
 Inés Franklin founded Trochia Ministries with the mission to equip and encourage followers of Jesus to develop genuine, mature, and resilient faith. Since 2010, through technology, our resources and events, thousands of Christians have been discipled around the world. Inés completed a Master of Divinity at Fuller Theological Seminary. She's also a teaching pastor at Mariners Church, where she preaches sermons and writes/teaches theology and discipleship courses. She is the author of Uncharted: Navigating Your Unique Journey of Faith.
Uncharted by Inés Franklin
In a world full of obstacles, comparison, and uncertainty, the most rewarding journey you will ever undertake is the uncharted walk with God. I wrote Uncharted to offer my own journey of faith, as well as biblical insights that provide healing and hope for those still finding their way or doubting their faith. Let us discover the uncharted path, full of mystery and full of faith. Onward!
Discover the Uncharted Path Full of Mystery and Full of Faith
The life of faith includes uncertainty even when we're doing God's will. There is a way to experience less anxiety, disillusionment, and frustration, and more of God's peace.
You Were Made For More
You have a strong desire to deepen your faith, develop strong character and grow as a leader. But life has thrown you obstacles.
You're feeling stuck, discouraged, and isolated from others on your journey, and wonder if it's possible to break through these barriers.
You Need A Trusted Resource
You deserve a clear path and a trusted resource – a guide to strengthen you on your journey and help you develop the strong character you need for the leadership journey ahead.
Trochia is a path to wholistic spiritual formation. Through our content and courses you will find Biblical wisdom and Christ-centered teachings to equip and encourage you in your relationship with God, self, and others.
Free Leadership Course Bundle
Leadership is a messy, beautiful, challenging, and rewarding journey that God has called you to and wishes to equip you. Each of the seven practices in this course and eBook will help you to grow and flourish as a leader.
Trochia focuses on wholistic spiritual formation, drawing from Biblical wisdom and Christ-centered content to equip and encourage you to grow in your faith by the power of the Holy Spirit.