Where Is The Sanctuary of God? A Bible Study of Psalm 73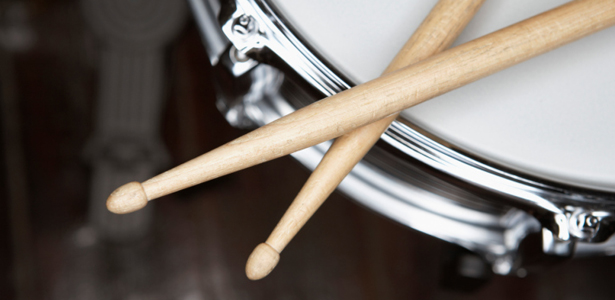 Psalm 73 is a powerful and satisfying read. In 28 short verses, we read of one man's transformation from bewildered doubter to satisfied worshiper.
Here's the short of it: Asaph couldn't make sense of the world he saw around him, one full of inequity and injustice. But, he intentionally stepped into the sanctuary of God, gained a God's-eye view of the world and a new appreciation for his Maker.
While the clarity granted Asaph is helpful, verse 17 still leaves a mystery to be solved.
When Asaph wrote, "Then I went into your sanctuary, O God," exactly where did he go? It's clear the sanctuary of God is a place where answers are found, lives are changed and God is experienced, but where – or what – is it? How do we follow in Asaph's footsteps and walk into the sanctuary of God?
The answer is found in the verse itself, and it just might surprise you.
In Psalm 73:17, the word sanctuary comes from the original ancient Hebrew word, mikdash, which means sacred or holy place.
Today, many think of a "sanctuary" as a church building where worship services are held. Others think of a refuge for wildlife, like a bird sanctuary, or another place of safety and peace.
The ancient Israelites, however, understood sanctuary to mean one thing: the presence of God.
It was the Creator's presence that made a place holy, and the Bible is full of non-church examples of God's presence.
A few years ago, I was leading a college retreat and asked a small group of guys about the last time they experienced God. There was a painfully long silence. Finally, Austin, the drummer in our college-age worship band, broke the silence.
"I don't really get the whole 'quiet time'thing," he confessed. "It's hard for me to feel God when I read the Bible alone or pray by my bedside, or whatever." He paused then nervously added, "But the last time I felt God's presence, was when I was playing the drums."
I responded, "Then you know what I think you should do, Austin?"
As they all sat quietly anticipating my correction of his bad theology, and telling them how to really experience God at church or in prayer, I looked at him and said, "You should play the drums a lot more."
All their faces lit up, and one by one they recounted times they felt the tangible presence of Jesus. Long drives. Surfing. Reading or watching a movie with a powerful story of redemption.
One by one, we all bore witness to the truth found in Psalm 73: the sanctuary is anywhere God is.
When we enter God's sanctuary, we rarely leave the same.
SHARE:
Where have you found holy ground and sacred space? Share with us some of times and places you've experienced God in meaningful ways.
Check out an earlier post by Chris here.
You need to login in order to like this post: click here