Learn Self Care & Foster Gratitude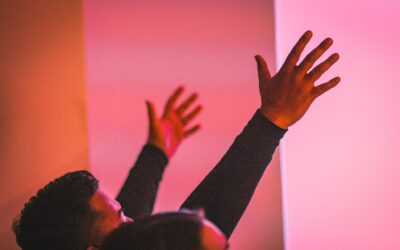 God calls us, His precious children, to fully surrender to Him. Not because He is interested in controlling our lives or ruining our fun. Quite the opposite. Jesus came so that we could have life to the full (John 10:10). 
Throughout Scripture, we are called to surrender our hearts and minds to God. This daily act of obedience isn't rooted in outward performance to gain the Father's favor. It is an inward heart change that can give us peace in our circumstances and hope for the future.