Become A Character Led Leader
Discover the 7 Practices for Overcoming Your Leadership Struggles
Receive 1 lesson for 7 days by Email!
Understand What A Character Led Leader Is
Learn Techniques to Level Up Your Leadership
Connect Closer To God and To Those You Lead
You Can Overcome Your Leadership Struggles
Leadership is a messy, beautiful, challenging, and rewarding journey that God has called you to and wishes to equip you. Each of the seven practices in this book will help you to grow and flourish as a leader. However, only by rooting your identity and purpose in Christ Jesus will you find true contentment.
Get Wise: Expand Your Biblical Perspective
Get Vulnerable: Cultivate the Potential From Your Unique Story
Get Focused: Maximize Time & Energy
Get Clear: Develop Endurance For Every Season
Get Connected: Grow Your Community & Priorities
Get Humble: Learn Self Care & Foster Gratitude
Get Serving: Share Your Influence & Help Others Grow
IN THIS FREE 7 DAY COURSE BUNDLE YOU RECEIVE: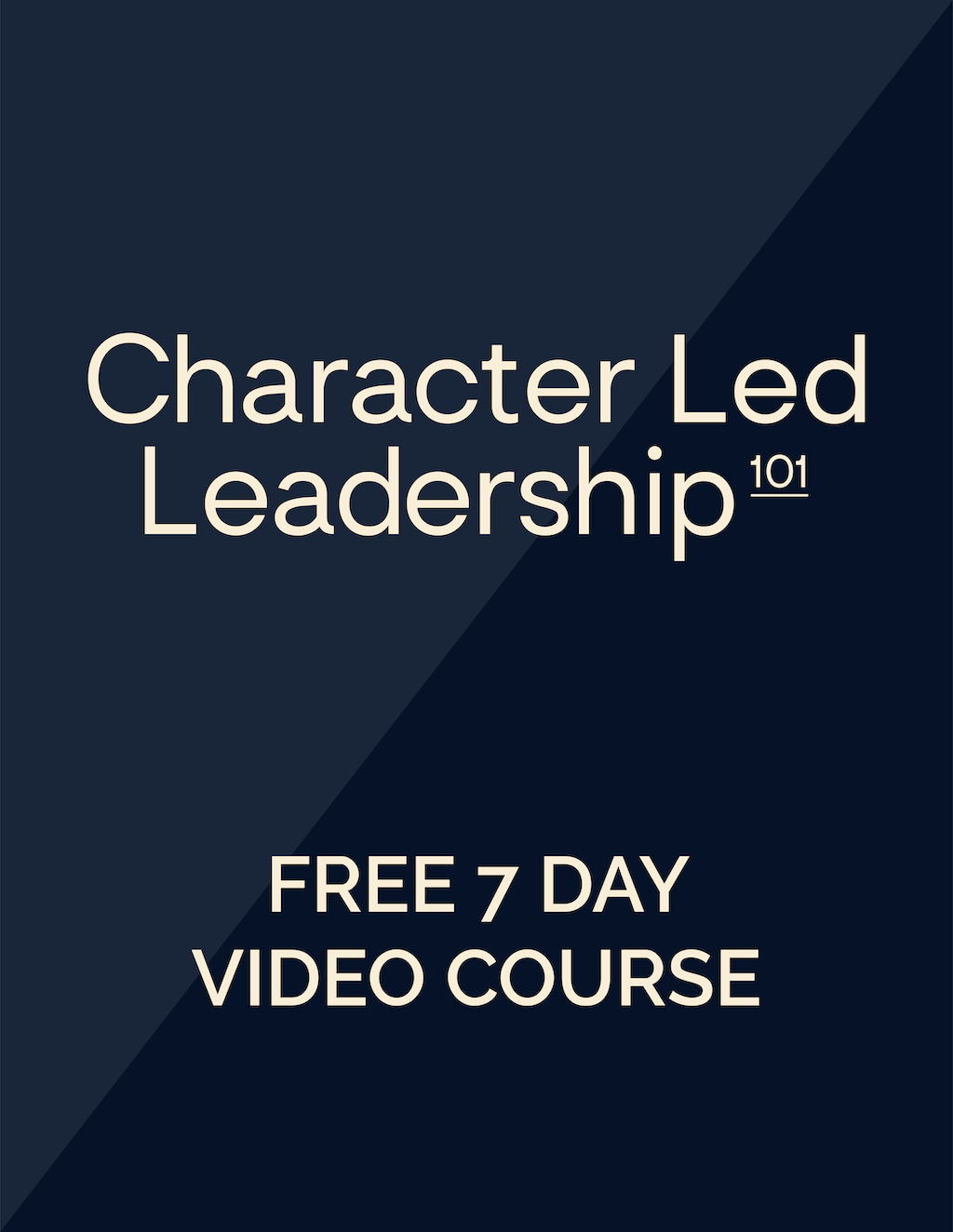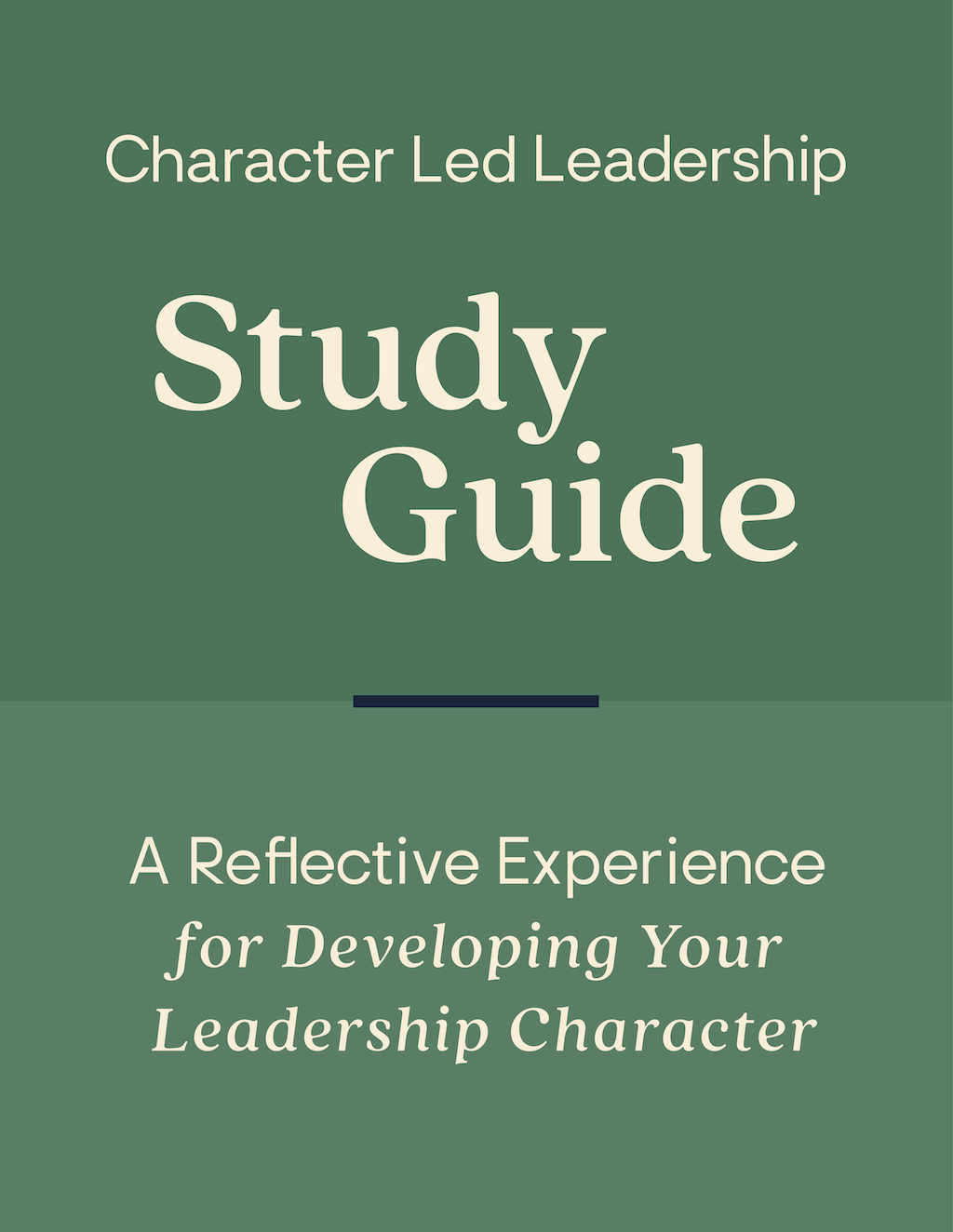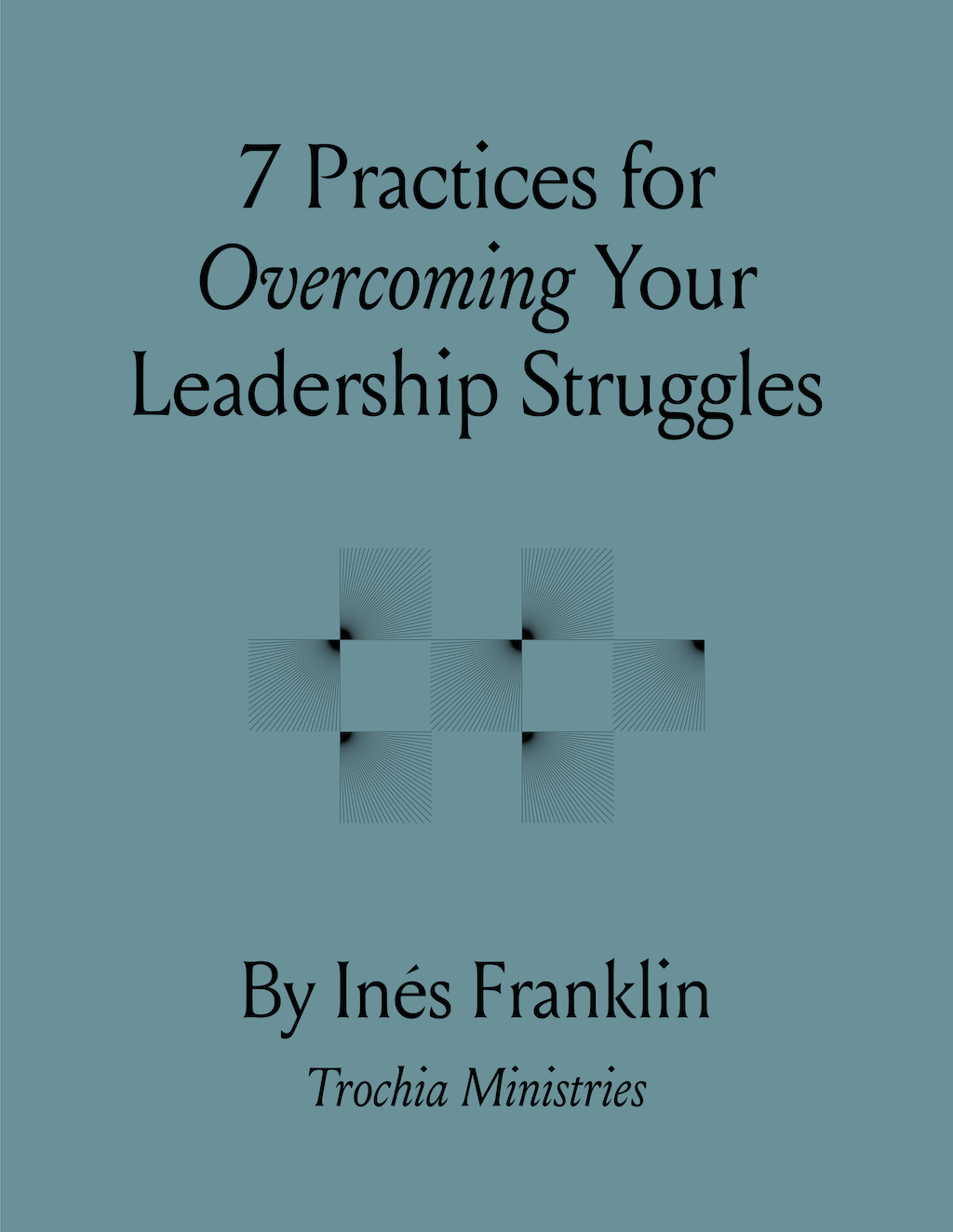 Meet Ines Franklin
My personal testimony can be summarized in one word, redemption.
The Lord has transformed my life in such a way that I am propelled to tell others about Him and his goodness.
This is why I now dedicate as much time as possible to grow in my faith and help others do the same.
It is why I'm willing to be so transparent and vulnerable wherever I speak and in my writing.
I am seeking after God's heart in all circumstances. It's amazing what God can do with a life that is surrendered to him.
Our Mission
You have a strong desire to deepen your faith, develop strong character, and grow as a leader. But life has thrown you obstacles. You're feeling stuck, discouraged and isolated from others on your journey, and wonder if it's possible to break through these barriers.
For this reason, pastor and mentor Ines Franklin began Trochia in 2012 to provide a solution for developing the character of leaders from a biblically-based approach, online. Trochia has become a global resource for a truthful, gracious and loving approach to engaging the Bible ever since.