Wisdom in Relationships, Prayer and Witnessing to Others (Take Five)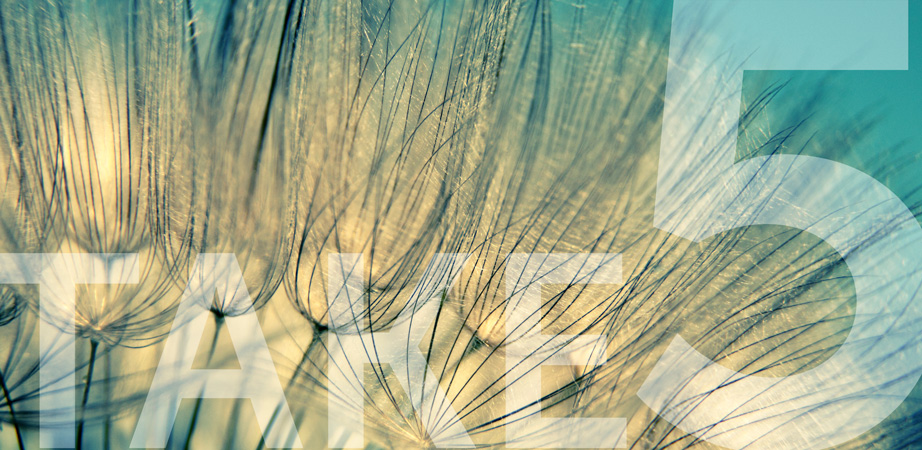 Every week, it's so inspiring to see the wealth of wisdom and knowledge that is shared using the Internet every day. So, every Friday we round up a few of our favorite items – photos, videos, articles, quotes and blog-posts – in the hopes that you will be as encouraged and inspired by them as we are.
This week, we're looking at wisdom – wisdom in our marriage relationships, our parenting decisions, our prayer life, our communities and our witness to non-believers. How is God teaching you wisdom this week? How have you grown in wisdom as you follow His leading?
---
The Sexy Wife I Can't Be
Writer and friend to Trochia, Mary DeMuth, writes about wisdom, grace and relationship in the wake of abuse and difficulty.  Can you identify with her story?
"And through it all, I honestly have to cry out to Jesus to give me a healthy view of sex. It absolutely does not come naturally to me." Read the rest of the post here. 
---
Live Life: Pray
Prayer is essential to living wisely – we need to be in communication with God in order to hear His wisdom – but it can be difficult. This post has some easy action items to help if you struggle in this area, and some great encouragement:
"Prayer is a mysterious endeavor. It's a continuous conversation with our Creator. It takes silence and stillness to hear God's voice. It takes faith to believe our prayers are being heard.  It takes humility to follow and trust God's will instead of our own. It can be difficult, and there's no reason to be shy about it." Finish reading here. 
---
It's important to use wisdom as we communicate with others – you never know who you may impact for Christ, or why God sends a certain person into your path.
---
Community as Sacrament
If we are wise in our churches and communities, how can we impact others for Christ?
"If the Body of Christ (given the name "Church" over the course of Christian tradition) is embodied in our faith communities, then they are to be a sign of what God has in mind for the world.  They are to be living reflections of restored and reconciled relationships and the embodiment of Good News in the world.  At its best, Christian community is a sacrament (sign) of God's dream and at its worst, it is a hurdle to a world in need of the hope, restoration and reconciliation found in Jesus." Read the rest of the post here. 
---
Thou Shalt Go Make Babies
In this wise post, Jen Pollock Michel defends large families and small budgets, and the ways that we should live and love our families and children as followers of Jesus.
"Regardless if yours is a small family or a big one, we need to ask ourselves: Do we continue to allow culture to shape our vision of the good life? Does the state of our bank account take priority over all things?" Finish reading here.