PSALM 119 - An Acrostic Study
Learn the longest psalm in the Bible and the Hebrew Alphabet.
START TODAY
Discover the Wonder of God's Instruction
In this study, we explore Psalm 119 and discover what it really means to "love" God's instruction—even in the midst of the most difficult circumstances. Take a deep dive into each section of the longest psalm—themed after the Hebrew alphabet—and uncover the awe-inspiring beauty and life that grows from a genuine love for and trust in the Lord's merciful and loving instruction. Journey with the psalmist, as he learns to lovingly embrace God's word as "a lamp for my feet and a light on my path." (Psalm 119:105, CSB)
What is Psalm 119?
Psalm 119 is at the center of the Bible and is structured as an acrostic poem that spans the entire Hebrew alphabet. It is also the longest psalm in the Bible pointing to the centrality of God's instruction. The Hebrew alphabet is more than just letters. Each letter is filled with meaning and purpose. Learn this important psalm with us and the Hebrew alphabet, and deepen your knowledge of Scripture.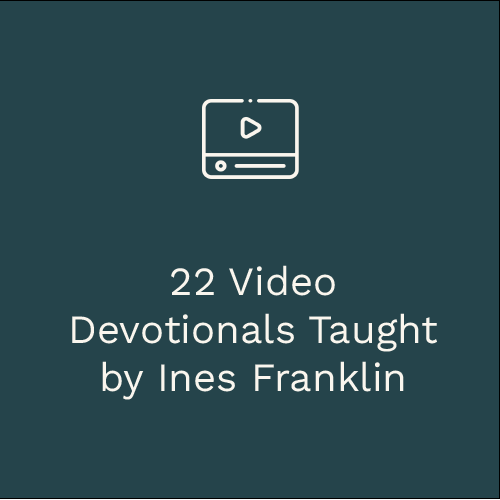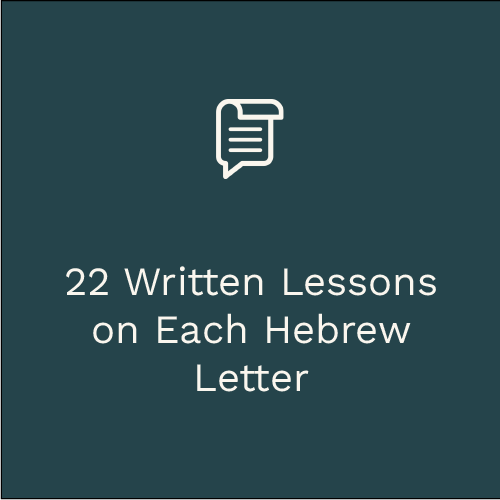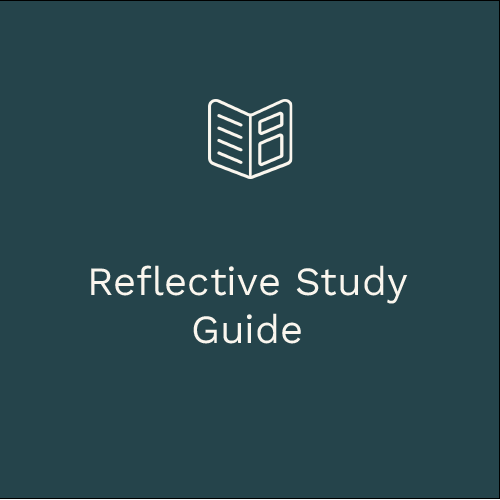 Don't Fall Behind on Your Study Plans for 2023
We'll send you each lesson in your email once a week!
START PSALM 119 TODAY
Why Psalm 119?
Psalm 119 is a powerful reminder of the importance of God's Word in our lives and of the blessings that come from loving and obeying it. By meditating on this psalm, we can learn to embrace Scripture as a source of guidance, comfort, and strength in our own lives.
Who do I do this study with?
This study is great to do alone or with others. Grab a small group of friends either in person or online and discuss how to obey God's instruction. Don't have the capacity to do it with a group? This study is also wonderful to go through on your own as you journey through Scripture.
Walking in obedience to God's instruction is challenging even at our best. And when pain and difficulty come our way, it can feel nearly impossible. But, this special psalm breathes life into our discouraged soul and points us to the faithfulness of our loving God.