Love for God and Others (Take Five)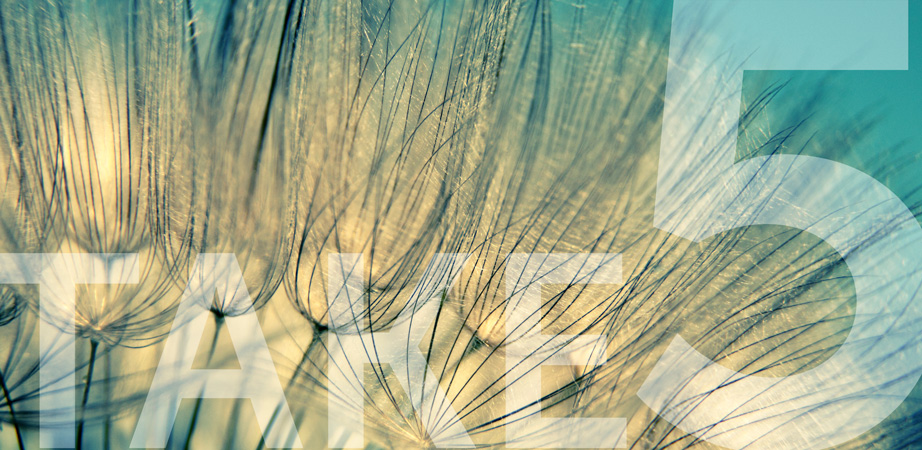 This week's Take Five links are all about love. Love for God, for others and even for those we don't know. Even in difficult times, we can see God's hand through our circumstances and in his word, and that knowledge allows us to share his grace with others. What are some ways that you can show love, both to Jesus and to the people in your life this week?
---
"The title of this post is "Why You Don't Love God" and it's for people who want to love God, but don't feel like they do. For some reason a lot of us struggle to muster the kind of all-in, heart-full love God expects." Finish reading here.
---
"If you want to see the character of a man, watch how he speaks at an athletic event — especially if his son is on the court or field. Often we let our emotions control what comes out of our mouths and don't take the time to think about the implications of what we're saying." Finish this post here. 
Photo credit to Tim Pierce: The original image can be found here.
---
Click here to watch our video this week.
---
"The heavens and earth declare the glory of God. But if we aren't careful, we close our eyes to God's beauty—not only in creation but in our own lives and the lives of others." Keep reading here.
---
"In the ongoing wake of our loss, we honor the life that God created and her perfection in His presence in Heaven. We have dedicated a verse of scripture to each of our children, and this is Alexa's: "Worthy are You, our Lord and God, to receive glory and honor and praise. For You created all things, and by Your will they exist and were created." (Revelations 4:11) What this means to me is that even though we would have chosen differently, we still praise our Lord and thank Him for His creation and gift that is Alexa Rose." Finish this post here.
---
Check out an earlier Take Five here.