Growing in Grace toward our communities, our churches and our world (Take Five)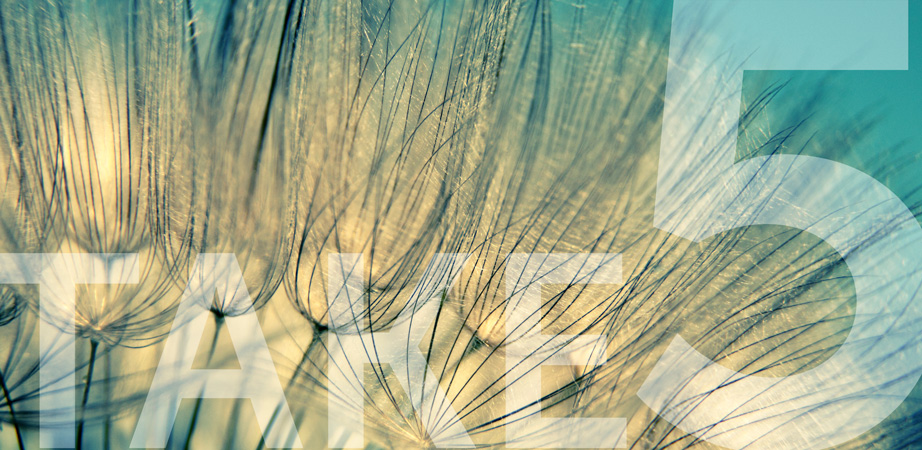 Growing in grace can look like serving the poor, serving our church or simply being available to love others in our daily lives. This week's Take Five challenges us: how is God's extravagant grace lived out in our lives? How can you share his grace with others and share his message of hope with a hurting world who desperately needs him?
---
Growing in grace, to be ordinary and extravagant
"I've written here about my hesitancy with the phrase 'Big Things for God,' as if we can quantify what is big and what is not. I hesitate because the older I become, the more I learn that the 'biggest' things we do for God are usually the smallest, the least impressive, the simplest." Keep reading here. 
---
Keeping up with the Joneses
"Like many Americans, we sometimes find ourselves comparing our lives to those of others. And most often, we look at those who make more and have more than we do. As the old adage says, we look to 'the Joneses.'" Finish this post here.
---
God of second chances
Click here to watch this week's video.
---
Growing in grace means asking, "does our church have enough outcasts?"
"Jesus' final words to his disciples are in Acts 1:8 'You will receive power when the Holy Spirit comes on you; and you will be my witnesses in Jerusalem, and in all Judea and Samaria, and to the ends of the earth.'" Finish this post here.
---
Pleasing people or pleasing God.
"Should you please people or please God? Well, it's not as simple of as answer as you think. Sure, we need to please God. That's non-negotiable. But God always considers others." Keep reading here. 
---
Read an earlier Take 5 post here. 
You need to login in order to like this post: click here