We can do nothing without Love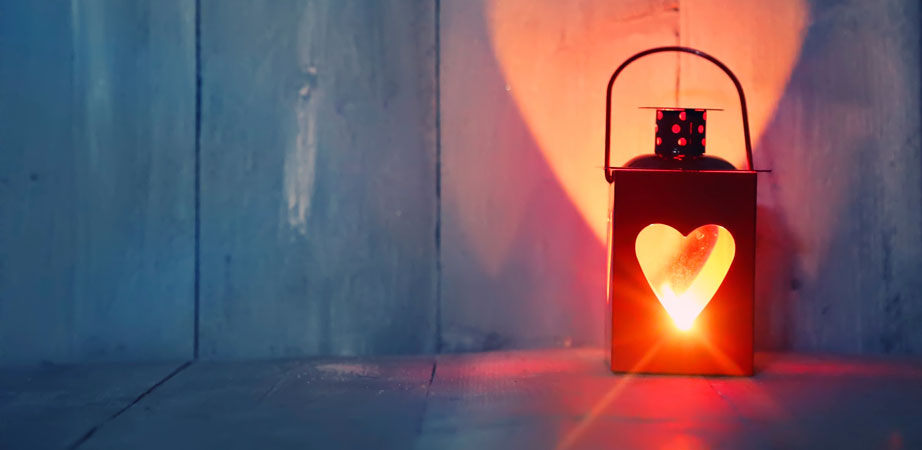 Life is meaningless, noisy, stressful, disconnected, and even miserable if there is no practice of real love.
Does life matter without love? The fact is, nothing of either greatness or simplicity matters unless there is love! But the question is what is love?
1 Corinthians 13:1-3 says: "If I speak in the tongues of men and of angels, but have not love, I am only a resounding gong or a clanging cymbal. If I have the gift of prophecy and can fathom all mysteries and all knowledge, and if I have a faith that can move mountains, but have not love, I am nothing. If I give all I possess to the poor and surrender my body to the flames, but have not love, I gain nothing." (NIV)
Contexts and Background:
This passage is about the importance of Love, that nothing is comparable to it. It is part of Paul's Epistle but was also used as a hymn and sung in the early church.
It was and is an essential instruction on how we are to be and behave. The point is that in order to be real, love must move us beyond our culture and ourselves.
Commentary-Word and Phrase Meanings:
· If I speak. The Corinthians were obsessed with eloquent philosophies and prominent speakers; here, we are given a distinction between what we think is eloquent and important and what really is (2 Cor. 10:10).
· Resounding gong or a clanging/tinkling cymbal. A Christian must edify others-not distract them from what is good and who Christ is. A cymbal was the same then as it is today-two rounded bronze plates that are slammed together as a percussion instrument. A gong was a flat or rounded bronze disc that was hit with a mallet or stick. Both were used in pagan worship and were very annoying. Also, Corinth was famous for its bronze works as well as pagan practices.
· Gift of prophecy. This means one who brings God's Truth to others. If we are great teachers and disciplers but do it without love, we do it by ourselves, outside of God's will, and with conceit and selfish motivations, detached from God's command and call (1 Cor. 12:10; 14:1-5; Eph. 4:15; 1 Thess. 5:20).
· Fathom all mysteries. The great quest of the Greek philosophers was seeking the "what" and "why" of the universe. If it were possible that we could comprehend it, that too would be meaningless without love (Phil 1:9).
· Faith that can move mountains. Referring to hyperbole, a figure of speech for something that is impossible. Meaning if we could do the impossible, what good would it be without love (Zech. 4:7; Matt. 13:24-42; Mark 11:23)?
· I am nothing. This is not just exaggerating language; rather, it shows the contrast of the paramount need for love.
· Give all I possess to the poor/feed the poor. Wealth and the emptying of our wallets for others is an admirable trait, but without love, there is no joy or real purpose behind it.
Devotional Thoughts and Applications:
The principle of love, which is the essence of the Gospel, must impact us so we are influenced by His love, that we ponder upon it, become energized by it, and it flows even when we are not thinking of it or when we are stressed.
Nothing we are capable of doing can amount to what it could be if we do it without love. What we think is extraordinary or important is not – unless it is tied to faith. All we do must be in the wagon that is pulled by our faith, hope, and most of all our love, because of Christ's love.
Additional Questions:
How do you display the wonder of His love and grace in your daily life? How is love connected to contentment or joy?
What is love? What does it mean to you? How do you feel when others express it genuinely?
How does love affect your witness and relationships? How can your life be meaningless, stressful, and even miserable if there is no practice of real love?
In order to be real, love must move us beyond our culture, past, fears, problems, and also ourselves. How can you exercise this real, effectual love more?
Into Thy Word Ministries www.intothyword.org/
You need to login in order to like this post: click here