Marriage Builders: Marriage Tune-up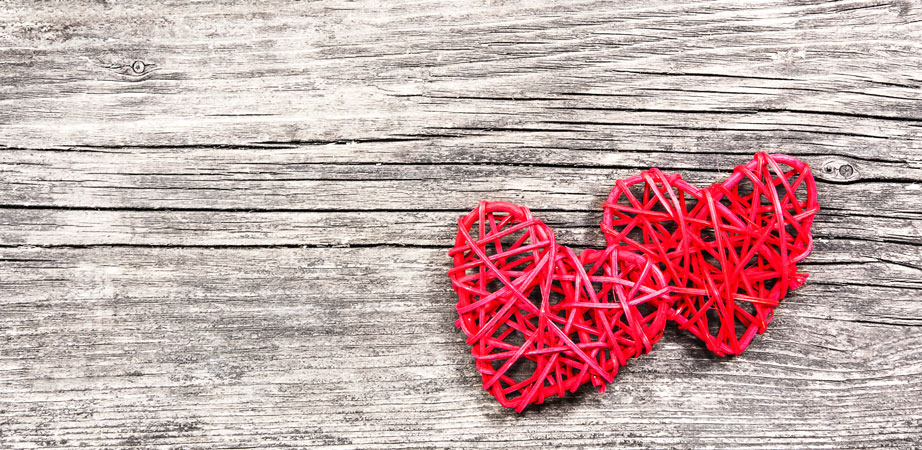 "Let the peace of Christ rule in your hearts, since as members of one body you were called to peace. And be thankful. Let the word of Christ dwell in you richly as you teach and admonish one another with all wisdom, and as you sing psalms, hymns and spiritual songs with gratitude in your hearts to God. And whatever you do, whether in word or deed, do it all in the name of the Lord Jesus, giving thanks to God the Father through him." Colossians 3:15-17
Remember, love confirms the authenticity of Jesus' and His followers!
This post is also designed to use as a personal retreat with your spouse. Commit to investing in your relationship and realize that love is a choice and not a sensation.
It is my sincere prayer that you are in a solid, growing, Christ-centered relationship.  If not, be willing to build one. Too many Christians have given up on godly values and caved in to desperation and desire in their marriage. They just want an easy relationship and if it does not satisfy, they give up as though it doesn't matter and the dissolving or diluting of their marriage won't affect them.
Many people are in dysfunctional relationships and pass those dysfunctions on to their children, and the cycle goes on. I have seen this cycle, over and over, and people just do not seem to learn, or else just do not want to get it, that their relationships could be so much more. Marriages are meant to be, and can be, so much more wonderful, romantic and solid, if only God's values and precepts were brought into it.  Do not let yourself become a statistic, imprisoned in a world of stifle and chaos, when God has such a better plan for you.
Remember that the key to building a healthy marriage is this: love is reciprocal!  The husband loves and the wife responds with respect and honor – in the midst of their relationship with Christ. Christ and the Church are the prime models for us in a lifelong commitment of monogamous marriage.
So seek Christ and place Him first and foremost in your life, and He will provide.  Unfortunately, our default position is to seek ourselves, which leads us to a sad and lonely life in many ways. Christ alone can fulfill us and give us the tools we need for a loving and healthy relationship with our spouse and family.
"Retreat" Questions to Ponder Together
Use these questions and this Scripture to spend some intentional time on your marriage this week.
Read Psalm 86 slowly and carefully. Read it as a prayer with your spouse, then ask these questions:
Psalm 86
Bend down, O Lord, and hear my prayer;
answer me, for I need your help.
Protect me, for I am devoted to you.
Save me, for I serve you and trust you.
You are my God.
Be merciful to me, O Lord,
for I am calling on you constantly.
Give me happiness, O Lord,
for I give myself to you.
O Lord, you are so good, so ready to forgive,
so full of unfailing love for all who ask for your help.
Listen closely to my prayer, O Lord;
hear my urgent cry.
I will call to you whenever I'm in trouble,
and you will answer me.
No pagan god is like you, O Lord.
None can do what you do!
All the nations you made
will come and bow before you, Lord;
they will praise your holy name.
For you are great and perform wonderful deeds.
You alone are God.
Teach me your ways, O Lord,
that I may live according to your truth!
Grant me purity of heart,
so that I may honor you.
With all my heart I will praise you, O Lord my God.
I will give glory to your name forever,
for your love for me is very great.
You have rescued me from the depths of death.
O God, insolent people rise up against me;
a violent gang is trying to kill me.
You mean nothing to them.
But you, O Lord,
are a God of compassion and mercy,
slow to get angry
and filled with unfailing love and faithfulness.
Look down and have mercy on me.
Give your strength to your servant;
save me, the son of your servant.
Send me a sign of your favor.
Then those who hate me will be put to shame,
for you, O Lord, help and comfort me.
 Now, sit with your spouse and ask each other these questions. Remember that honesty, love and respect will help this to become a beautiful time of growing together.
Where are we in this?
Where do we fail?
Where do we thrive?
Where would we like to be?
What do we need to do?
How can the principles of this Psalm help heal our marriage?
What are we going to do about it?
Each spouse ask the other:
What do you think God would like to see happen in our hearts?
What is your goal for our marriage?
Do you feel it is possible to get there? What do we need to do?
Remember to pray! Keep spending time in prayer and commit to pray for your spouse when you first wake up, when you go to bed and throughout the day. 
Check out an earlier post in the Marriage Builders Series here
You need to login in order to like this post: click here