Missional Work (Take Five)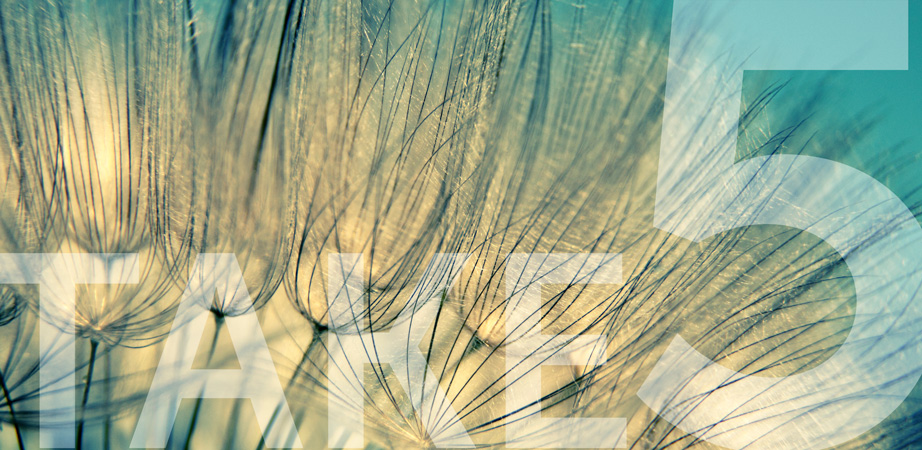 Whether we are artists, business people, stay-at-home parents or even paper salesmen like the beloved characters from the popular TV show, The Office, we are called to think deeply about our work and our calling in the midst of our daily routines. What can we learn from Scripture and the example of others as we pursue a missional life? This week's Take Five wrestles with these questions and gives us food for thought as we engage culture and the church in vocation and calling.
---
"Why don't people heartily engage in mission? This is not a new question and I won't propose any new answers. However, the question is perennially important to consider and answer. When I say "mission" I mean the mission of the church, specifically, the making and training of disciples (Mt. 28.19–21)." Keep reading here.
---
"A recovery of the arts is also needed because the arts are a vital sign for the church. Francis Schaeffer once said: 'For a Christian, redeemed by the work of Christ and living within the norms of Scripture and under the leadership of the Holy Spirit, the lordship of Christ should include an interest in the arts. A Christian should use these arts to the glory of God—not just as tracts, but as things of beauty to the praise of God.'" Finish the post here. 
---
Email Subscribers watch this video here.
---
"One of the main storylines [of the last season of The Office] has been the marital struggles of Jim (John Krasinski) and Pam (Jenna Fischer), brought on largely by Jim's pursuit of his dream job at a sports-marketing company in Philadelphia. Although still working part-time at Dunder Mifflin, Jim's time and energy are focused at his other job. With only a couple of episodes to go, however, Jim decided to drop his Philadelphia job and return to full-time work as a paper salesman, thus reinvigorating his relationship with Pam. In watching these last few episodes unfold, I've become convinced that we should think more about what Jim Halpert can teach us." Keep reading here. 
---
"And yet, I no longer so quickly rule out that Jesus had a kind of "work" in mind. For one thing, He did use the word, so we must take that fact seriously. And consider your personal experience with God: If you are an inveterate couch potato and you hear the Spirit telling you to get up and serve the kingdom of God, you will recognize that command as work—if you had your druthers, you would stay on the couch with the remote in your hand." Finish the post here. 
---
Read an earlier Take 5 here.