Caring for One Another (Take Five)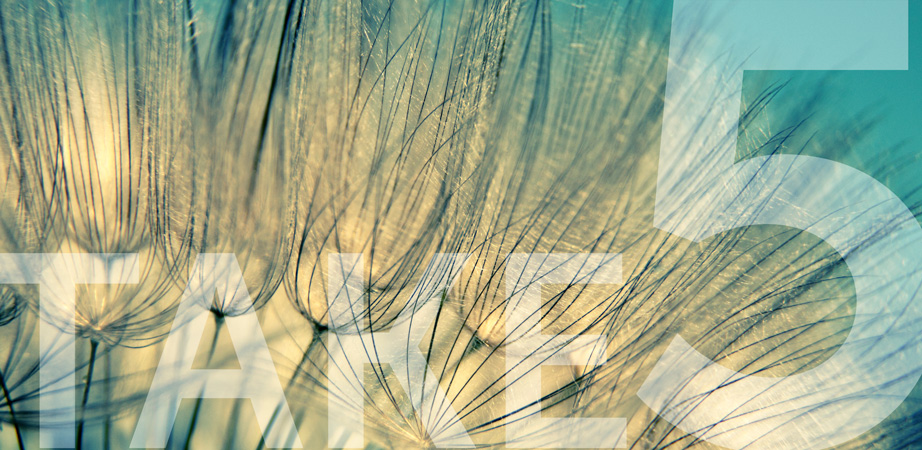 Fellowship and community are incredible gifts from God. He not only offers us relationship with himself but with each other. As we rounded up inspiration for this week's Take Five, we were struck by the ways in which we can love God and each other every day – through leadership, prayer, honesty and obedience. May these links inspire you as well!
---
"This year, something struck me over, and over, and over again. It's how Paul talks to people about prayer. And it's not that he doesn't say he is praying for them. Actually, he says it in almost every letter. What caught my attention is that he tells people exactly what he is praying for them." Keep reading here. 
---
Culture of Grace
CULTURE OF GRACE – ANDREW BELL from Trinity Grace Church on Vimeo.
---
"God has given us commands. Laws, if you will. And many times – just like with marriage and our country's laws – we don't like the way they feel. And if we don't like the way they feel, then we think they must not be right. But the most helpful thing to remember when we don't feel good about a command God has given us is to remember this: God's commands are for our joy." Finish the post here. 
---
"…we'll never lead anyone to the truth unless we learn how to become good leaders, and leaders, by definition, have followers. It's really as simple as that. You may not consider yourself much of a leader, but I bet someone is looking to you for answers in some aspect of your life." Finish reading here.
---
Read an earlier Take 5 post here