5 Steps to Bloom Where You Are Planted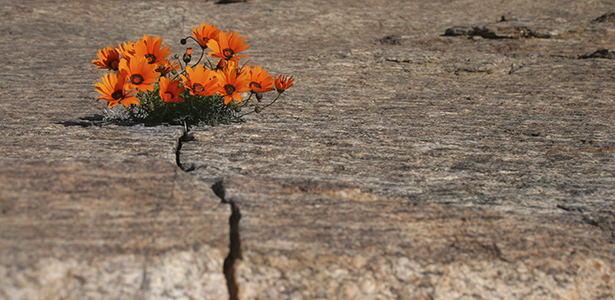 We all want to take advantage of the opportunities we have in life and be grateful for what surrounds us – we want to bloom where we are planted. But, there is really no way to fully prepare for the break-ups, sudden moves or job changes, for the transitions or surprises of life.
How are we to remain productive, joyful and contented no matter what happens?
Ginger Ciminello offers five steps grounded in Scripture to help us grow and flourish no matter the circumstances.
LISTEN TO THE PODCAST
Podcast: Play in new window | Download