The Art of Distraction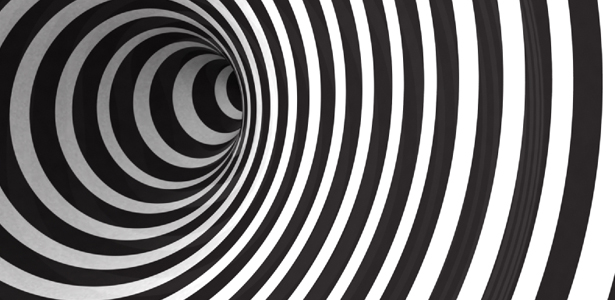 We are hypnotized by shiny objects, new things and countless distractions that keep us from victorious faith-filled living. We have a new life in Christ, but sometimes we don't live like we do, allowing ourselves to get carried away by countless distractions. What is distracting you from God? What do you need to change, so that you can listen to Jesus' voice?
Email Subscribers click here to listen to today's podcast.
Podcast: Play in new window | Download
You need to login in order to like this post: click here