Meaningful Parenting and Leadership (Take Five)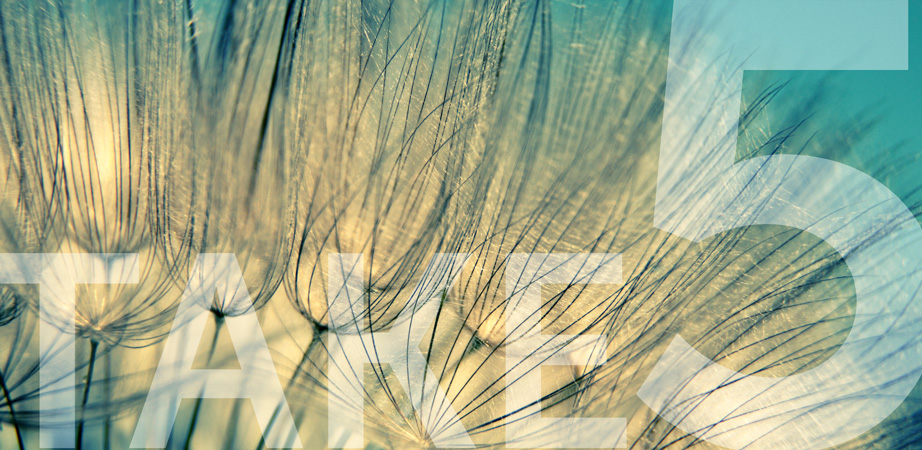 Both leadership and parenting are vulnerable positions to be in – we are called to exert our influence for God's glory, but we also need to be humble listeners and prayerful leaders. So, this week's Take Five deals with leading your church, your family and your workplace. What are the challenges you face and how can Trochia's resources help you grow as you follow Christ?
---
"In a world of reaching, how do you rest? In a culture of numbers how do you kneel? In a world of ladders how do you go lower?" Finish the post here.
---
 Click here to watch: How To Stop A Problem from Escalating by John Maxwell
---
"Have you ever been with someone that needed your advice and even asked for it, but was not willing to listen to it? Do you have one of those friends that seeks your wisdom, but quickly makes it quite obvious that they are not really interested in applying it to their situation? If not, is it possible that you are that person?" Finish the post here. 
---
Read an earlier Take 5 post here.
You need to login in order to like this post: click here