A Week of Thankfulness: Biblical Hope (Take Five)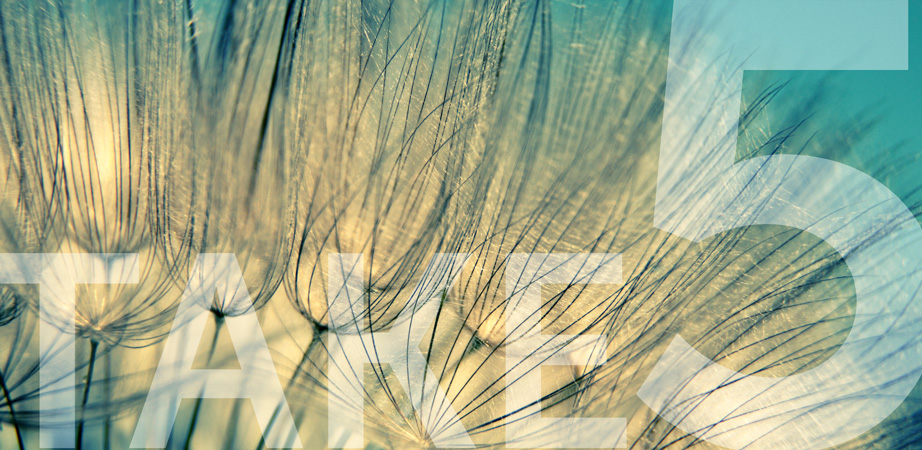 As we enter into Thanksgiving week in America, we want to focus on recognizing Biblical hope and giving thanks to God for his faithfulness. It's hard to have real hope or a thankful heart without trusting Jesus to fulfill our needs and encourage our walk. Let's use today's Trochia Take Five to focus on these Biblical truths and cultivate a grateful attitude toward God.
---
Jesus Exceeds Our Needs
"One of my favorite annual traditions is Thanksgiving and one of my favorite things about Thanksgiving is leftovers. My family looks forward to the leftovers year after year – one of my goals is to have more than enough food, so that my guests can go home satisfied, with plates piled high with a next-day meal. But in order to have enough to share, I first must exceed the usual amount. I am always grateful for the extra to share with others. This is when I can say: 'Thank you, Lord, for giving me more than enough. For out of the overflow of Your abundance You have exceeded my need.'" Keep reading here.
---
Divine Attitude Adjustment: How God Gave Me a Grateful Heart
"Everyone has struggles in life, but for me, I just learned a powerful lesson about my attitude toward those struggles. Instead of praising God for all the wonderful things he has given me and done for me, I was in complaint mode." Finish this post here.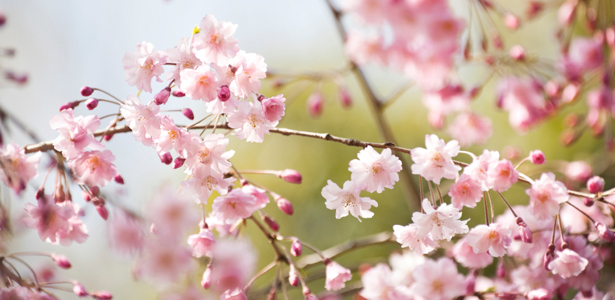 ---
Grace: Free or Fee?
"Is grace free or is there a fee? In this podcast, Fred Gladney gives us answers to four questions about grace. Are you grateful for God for his grace?" Listen here.
---
Lessons in Gratitude: Even in Struggle, We are Thankful
"Right now, I am transitioning into a life of ministry, and have found a role model in Corrie Ten Boom.  Following her time in a German concentration camp, she spent the next 30 years traveling all around the globe at the direction and bidding of God.  She often called herself a "tramp for the Lord".  I am inspired not only by her utter trust in God, but also by her extreme examples of faith and her openness to discovering gratitude in the most unlikely places." Keep reading here.
---
Wisdom in an Antique Store: Don't Worry
"…when our emphasis is on the things of this world, we tend to worry and worry can really interfere with our lives. Jesus confronted our tendency to worry in Matthew 6:25-26, when he says, 'Therefore, I tell you, do not worry about your life, what you will eat or drink; or about your body, what you will wear.  Is not life more important than food and the body more important than clothes?  Look at the birds of the air; they do not sow or reap or store away in barns and yet your heavenly Father feeds them.  Are you not much more valuable than they?'" Finish the post here.
You need to login in order to like this post: click here